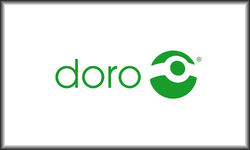 Unlock Doro Online

Enter your 15 digit IMEI number
*To know your IMEI number, just type * # 06 # on your mobile. It is also found under the battery or on the purchase of your mobile bill.

If you can't calculate your code online, you can download our software
---
SOFTWARE PASSWORD : deblokgsm
---
INSTRUCTIONS
*WITH a SIM card from another operator, directly enter the 8-digit code NCK when asked for the unlock code.
*Or WITHOUT SIM card, type *#787464# and enter the unlock code.
COMPATIBLE MODELS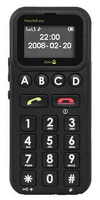 HandleEasy 328

---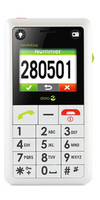 HandleEasy 330
---
HandlePlus 326i
---
HandlePlus 334
---
HandlePlus 334 IUP
---
HandlePlus 338
---
PhoneEasy 332
---
COMPATIBLE MODELS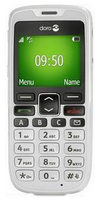 PhoneEasy 338

---
PhoneEasy 341
---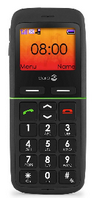 PhoneEasy 342
---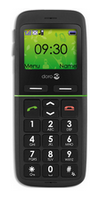 PhoneEasy 345
---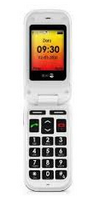 PhoneEasy 409
---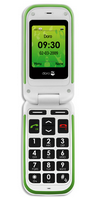 PhoneEasy 410
---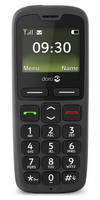 PhoneEasy 505
---
COMPATIBLE MODELS

PhoneEasy 510

---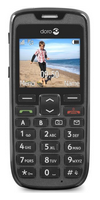 PhoneEasy 515
---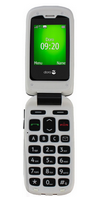 PhoneEasy 605
---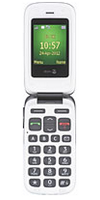 PhoneEasy 610
---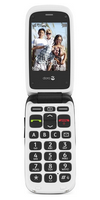 PhoneEasy 612
---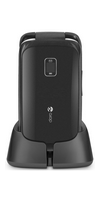 PhoneEasy 614
---
PhoneEasy 615
---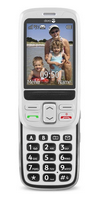 PhoneEasy 715
---
Facebook